Changing Fuel Prices is All About Time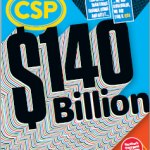 For owners of small or mid-sized convenience store chains, managing daily fuel price changes is a critical task that affects competitive advantage and profitability.
Artificial Intelligence Brings a Byte to Fuel Pricing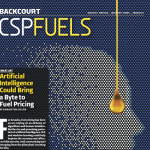 The rise and promising potential of artificial intelligence (AI) and machine learning could help improve the accuracy and efficacy of fuel pricing.
CST Brands - Managing Fast and Furious Growth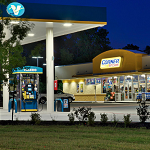 In this CSNews article, CEO Tony Bartys pointed out how technology has changed the job, "Store managers used to do the fuel pricing at the store based on surveys of the competition. Now, it's all done electronically, right here from the office. We can change prices automatically three or four times a day."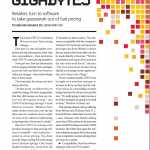 Retailers turn to software to take guesswork out of fuel pricing. Read how CEFCO is among some pioneers looking to fuel-pricing soft-ware to simplify—and accelerate—speed-to-street pricing.